Metrology Gate… your social firm for Industry 4.0
Machine Monitor
Keep track of your machines from your Mobile App or your Web Application.
Have the full status under control: the program running, the environmental information and the history of the hardware errors.
A single dashboard will always keep you updated

Statistical Evaluation
All the measuring results stored in a single repository accessible anytime and everywhere.
A full statistical evaluation of the data lets any user understand how the production is going without going through desktop application: just download the app from the stored to be always connected.

Analytics comparison
Get an analytic analysis of the measuring results comparing the different machines and measuring tools production in order to get a view of the performance.
This is a fundamental help to plan your next maintenance or a help in choosing the next machine tool.

History Repository
All the history of the alarms on your machine are stores and available.
Errors, environmental data or a streaming of your machine are present in a dedicated dashboard from where no secrets are hidden.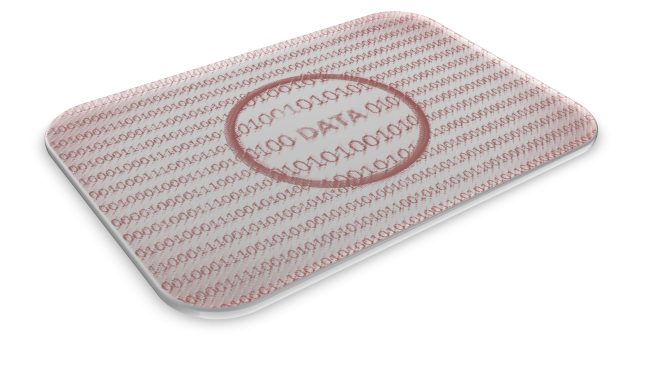 In a totally connected world, information are shared and required in real time.
Quality and connectivity go together:
for a better quality the answers shall be faster and easy to find.
METROLOGY GATE OFFERS THE 4.0 ACCESS TO THIS NEW WORLD!
In the modern industry the need of synthesis and accuracy in the information is a key step for success.
IF EVERYBODY CAN SURF THE SOCIAL NETWORKS, WHY NOT THE INDUSTRY?
How does Metrology Gate work
From the factory to yourMobile App.
Keep the track of every aspect of process. Easily and quickly.