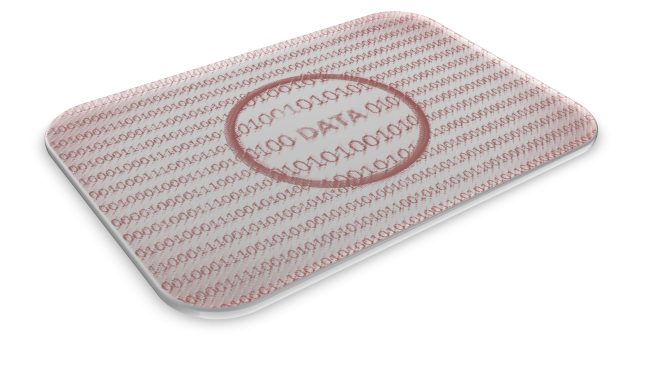 In a totally connected world, information are shared and required in real time.
Quality and connectivity go together:
for a better quality the answers shall be faster and easy to find.
METROLOGY GATE OFFERS THE 4.0 ACCESS TO THIS NEW WORLD!

In the modern industry the need of synthesis and accuracy in the information is a key step for success.
IF EVERYBODY CAN SURF THE SOCIAL NETWORKS, WHY NOT THE INDUSTRY?
How Metrology Gate works
Keep the track of every aspect of the process.
Easily and quickly from the Factory to your Mobile App.
We give you the overall view of your factory
See how Metrology Gate helps your Metrology Room