Your measurement report with just one clic
FROM STATISTICAL PROCESS CONTROL TO YOUR MEASUREMENT REPORTS IN PDF
With Metrology Gate you can compare the measurement data through statistical control tables and download in standard or customizable reports in PDF or Excel format.
Measurement reports provide an overview from your Metrology Room.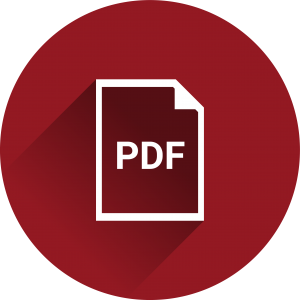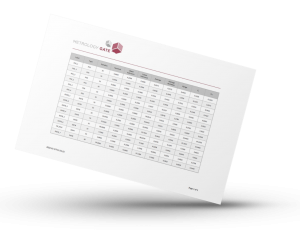 STANDARD REPORT
Standard reports give you an overview of your production. You can select your dimension and analyse:
tolerances (nominal/upper/lower)
deviations
range
CP/CPK
ALL MEASURES REPORT
This type of report allows you to view all measurements performed and to display dimensions in tolerance.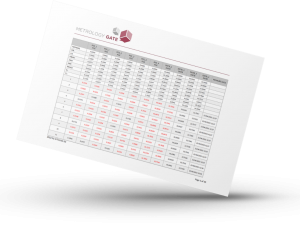 ALL RUNS REPORT
These reports present statistical information on all measurements performed.
DISTRIBUTION REPORT
With the Distribution report you can analyze your measurements data and view their values through a distribution chart.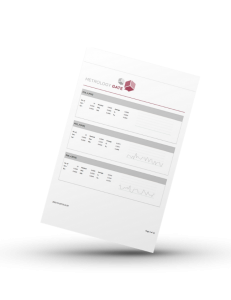 EXCEL REPORT
Filter your metrology data and download it through an Excel report.
Download your free Measurement Report template!