Machine Monitoring and Industry 4.0.
Machine Monitoring means gathering and extracting relevant data from our instruments and using a network connection to transfer those information to a web page for analytics.
In recent times everybody talks about the "Internet of Things" (IoT): the ability to transfer data from devices to networks, devices that are part of our everyday life and that are also present in many industrial contexts such as Aerospace and Automotive.
The relevance of these systems in the industrial environment is so wide that it gave rise to the parallel definition of Industrial Internet of Things (IIoT).
Instruments connected to the "Internet of Things" (and to IIoT) use multiple technologies such as wireless sensors, encoders, software and artificial intelligence that collect and exchange data with other systems and devices, and their interconnection is made possible using the network.
In the current framework of complete digitalization started with Industry 4.0. the real-time, shared data and information quality are the key to the success of any industry: from ICT to Automotive.
Moreover, in the manufacturing context, the quality and quantity of information, especially in real-time, can have a positive impact on yield and on the Overall Equipment Effectiveness (OEE): an important indicator of the efficiency and quality of production processes.
This is why Machine Monitoring is an essential tool for within any company that wants to improve its performance and profit: the control of each stage of production processes increases efficiency and cost effectiveness.
So, the first step to make a jump into Industry 4.0. is to equip your company with a machine monitoring software integrated solution.
Machine Monitoring and Measurement Instruments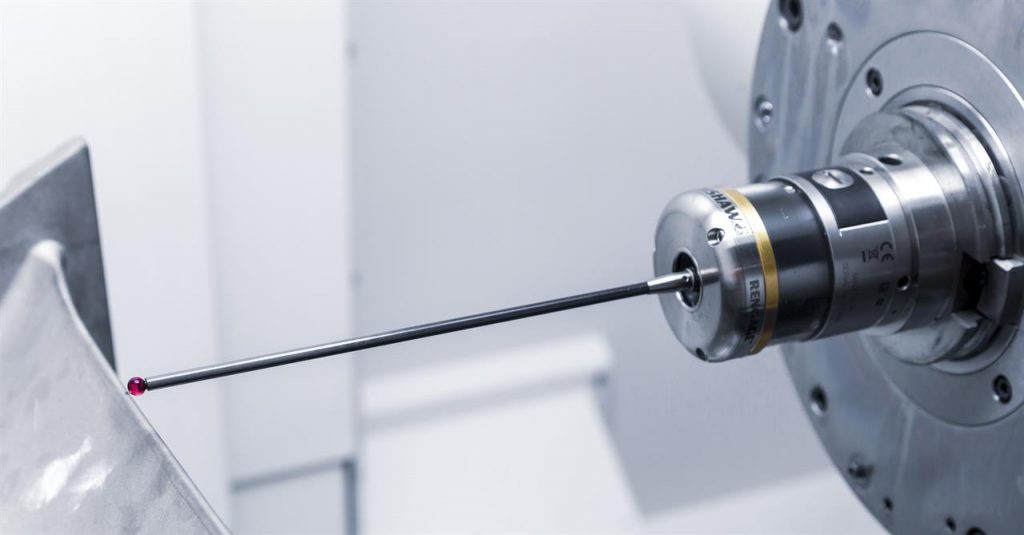 How can Machine Monitoring help us in our Metrology Room?
A measuring software with an integrated machine monitoring function allows you to view machine data in real-time, in order to keep under control all the relevant parameters: daily machine activity, CMM usage, running program, log errors, head and probe stats.
The interconnection allows constant machine-software communication and continuous data gathering.
This information can be useful for understanding the usage and wear levels of the instruments, as well for improving performance, and thus quality of the measurements.
By using machine monitoring software, it is also possibile to carry out correct and timely maintenance and predict the replacement components running under stress.
As for the process, the data collected allow you to understand the quality of the measurements, providing the highest possible efficiency and minimizing errors and waste with an efficient communication of the tool wear with the machine tools.
The benefits of Machine Monitoring software integrated solution
In conclusion, here are some key benefits of a software equipped with machine monitoring function:
Conversion of you business into a data-driven company, speeding up the Industry 4.0. digitalization process
Real-time control of processes in course in the Metrology Room, preventing any accidents and errors
Improvement of Overall Equipment Efficiency (OEE)
Development of a record of the activities carried out by the different user-operators
Reduction in waste, resulting in increased yield and profits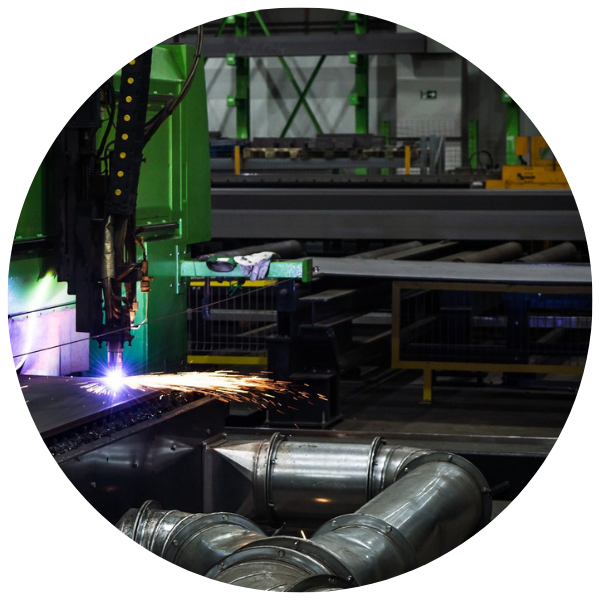 Metrology Gate and Machine Monitoring
Metrology Gate offers several machine monitoring functions without the need to install any software. Thus, directly from the web application you can access the dashboards of your measuring instruments and see:
Environmental information
CMM usage
Daily activity
Running program
Errors list and distribution
Axis stats
Probe rotation and trigger cycles
Full instrument stats
Data record including temperatures and potentiometer
In addition, the alerts function keeps you up to date on what's happening in your metrology room. At each update the application automatically sends an alert via email, SMS or WhatsApp.
So, now that you know the importance of using Machine Monitoring software within an Industry 4.0. company, discover the other features of Metrology Gate!