What is Statistical Process Control (SPC)?
TOTAL CONTROL AND QUALITY
In the manufacturing system, Statistical Process Control (SPC) is the use of statistical methods to monitor and control the quality process.
Statistical Process Control helps manufacturing and measurement departments to ensure more specification-conforming products and reduce waste.
Statistics helps us to make hypotheses on a whole quantity of data analyzing only a small part of it.
In the Metrology field, the goal of Statistics is to detect trends in order to make the right adjustment through the measurement process.
Through the use of control charts the entire qualitative and productive process can be kept monitored in real time, ensuring OEE (Overall Equipment Effectiveness) and total control of your measuring project.

What is OEE and how it is calculated? See here!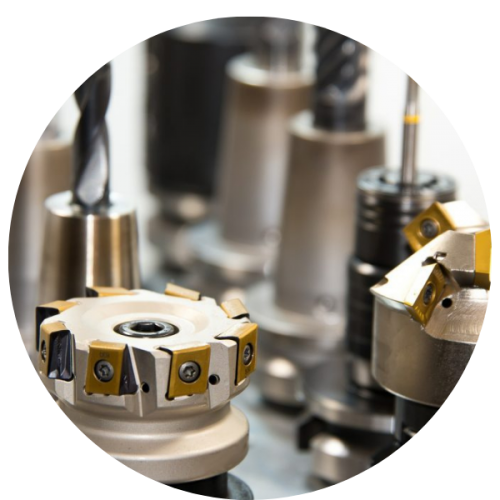 METROLOGY GATE AND SPC – TABLES
Metrology Gate allows you to create and monitor measurement reports, receiving data on the execution of projects and charts that allow full control of the production process.
Through simple web tiles each user can easily view:
Historical Data
Compare results
Out of Tolerance (OOT) ranges
Single runs analysis
Single parts measurement
Graphs and control charts (XR charts)
Filtering data
Once the analysis is complete, you can download standard or customized measurement reports in PDF or Excel format.
METROLOGY GATE AND SPC – CHARTS
Moreover, you can control your statistical process through real-time charts:
Gauss Distribution
Pareto Distribution
XR Charts
Distribution Charts
Data visualization shows useful information to understand trends and make adjustments for the next measurement process.