Bring your manual inspection data into 4.0!
TURN YOUR EXISTING TECHNOLOGY INTO THE 4.0 REALITY!
Metrology Gate Script is a software package of Metrology Gate that allows the recording and saving of measurements data from manual and fixture gauge tools integrated with SDK.

Metrology Gate, attraverso un client dedicato, si interfaccia con lo strumento di misura manuale, registrando e salvando i dati nell'applicazione web.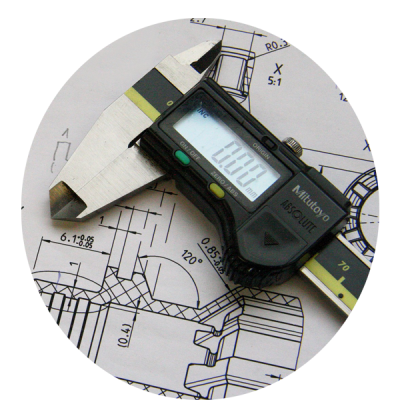 COME FUNZIONA?
Metrology Gate Script vi aiuta attraverso la funzione Rollover Tasks Presenter: a pacchetto personalizzabile che guida l'utente lungo il processo di misurazione mostrando chiaramente ogni passo da fare per ottenere la misura finale.

The outcome of Rollover is a presentation style slide show (or other multimedia format) that guides the user step by step along the measurement process.

A series of templates are available: the programmer selects one and fill the template with some of the field such as title and description of the task, connection to specific device, measured result coming from the device, etc.

Una volta terminata la presentazione, il Rollover viene posizionato sulla stazione di misurazione. Da quel momento il compito di misurazione viene spiegato chiaramente e i dati vengono raccolti e inviati a Metrology Gate insieme a:
Dettagli utente
Numero di parte
Tipo di parte
Dettagli del turno
Grafico di distribuzione
Dettagli programmabili personalizzati